Guildline Instruments - Displaying items by tag: Precision Current Sources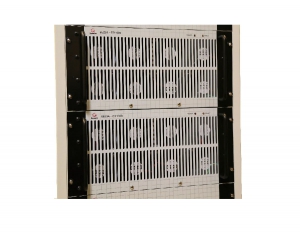 Guildline Instruments 6623A-PCS Series of DC Precision High Current Systems introduces new patented designs to provide the best uncertainties of any DC high current sources (i.e. typically < 5 ppm at 1000 A) and the best in modularity.
*Please contact Guildline Instruments for exact model manuals.
---