Guildline Instruments - Displaying items by tag: Resistance Measurement Bridges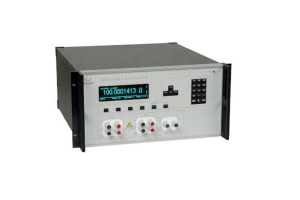 Guildline Instruments 6622A Series has unique technology and provides the best in measurement uncertainties for Direct Current Comparator (DCC) Resistance Bridges manufactured by anyone today.
---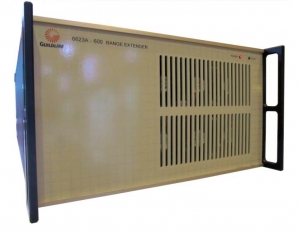 Guildline Instruments 6623A Series of High Current Range Extenders introduces new patented designs and the best in modularity of any Range Extender ever produced. The 6623A Series consists of a family of range extenders, with available current outputs from 3 ampere to 10,000 ampere.
*Please contact Guildline Instruments for exact model manuals
---